BlackFriday & Cyber Monday Deals For You – Save BIG!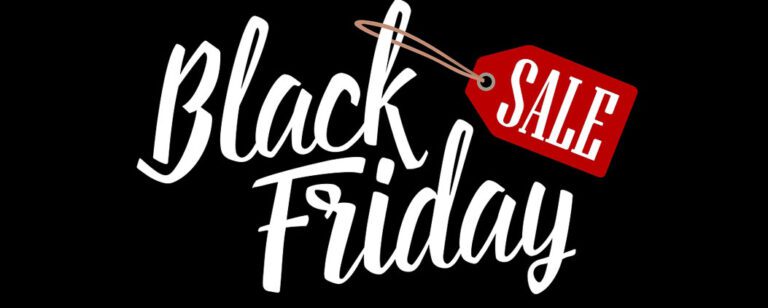 So I did handpicked few best BlackFriday and Cyber Monday deals that's actually going to SAVE you some money.
I mean HUGE SAVINGS!
Not the FAKE BlackFriday Deals flying all over the internet. I know this because the tools I listed are basically what I use myself.
So there's NO way they can fake it because I've been using them for a long time now and I know the actual cost for the tools.
Right now, this is the best TIME to get these TOOLS & SOFTWARE because after the BLACKFRIDAY & CYBER MONDAY they're all returning to the actual price.
I'll suggest you take advantage of the slash in price now and get them for WAY cheaper price compared to their NORMAL PRICE!
Below are the handpicked BLACKFRIDAY & CYBER MONDAY deals for eCommerce software and Internet Marketing: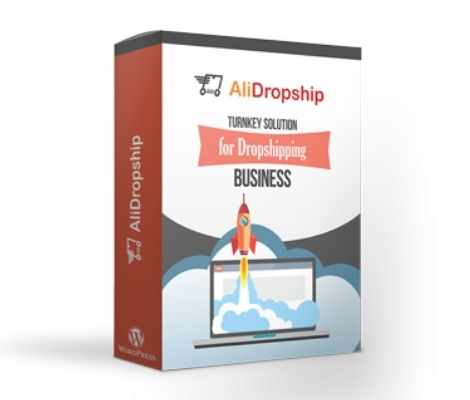 AliDropship Plugin: $89 = $53 (40% off)
AliDropship is the best WordPress Dropshipping plugin that lets you create a full-fledged eCommerce website integrated with AliExpress.  
It a standalone plugin that can turn your WordPress site into an eCommerce website for dropshipping. Available for WooCommerce too
AliDropship Premium Store:

$210 OFF
This is a duplicate of one of the successful dropshipping stores run by the AliDropship team that generates huge amount of income of a monthly basis. 
You can get an Exact COPY of the website for YOURSELF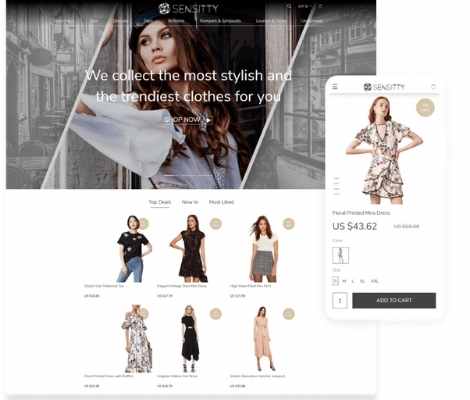 AliDrophip Custom Store:

Up To $225 OFF
This is a custom made dropshipping website specifically built for you based on your recommendations. 
An amazing opportunity to have your custom made website with TOP selling products.
NameCheap:

Up To 99% OFF
NameCheap is a domain name and web hosting providers where you can easily buy a domain and hosting service for your website. 
Right now, majority of thier products are almost for free.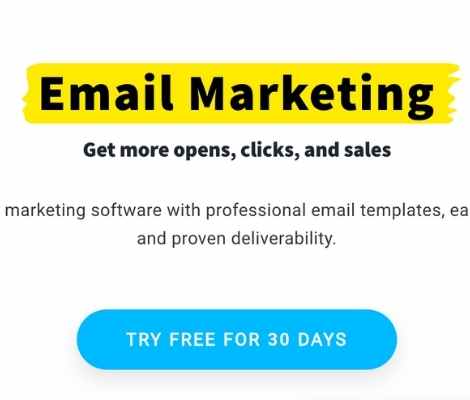 GetResponse:

40% OFF
GetResponse is an email marketing tool and this is what I'm currently using.
It has several features like funnel, landing pages, automation, and email autoresponder. 
Elementor:

40% OFF
Elementor is one of the best WordPress drag and drop page builder for creating landing pages, sales pages and homepage for your website.
It allows you to easily build a beautiful website without having to know any code or whatsoever.
Above are my best-handpicked eCommerce, Internet Marketing Black Friday and Cyber Monday Deals that I believe you can SAVE big on.
I will add to the list as soon as see I other genuine outstanding deals.